Two Unknown Little People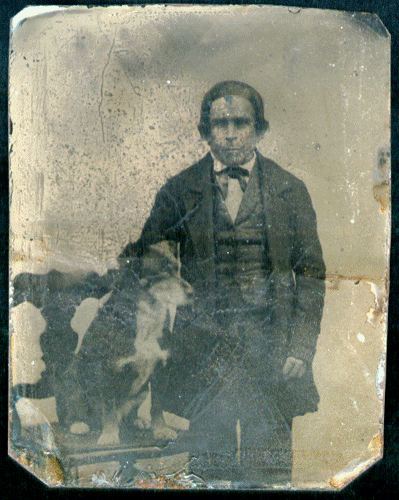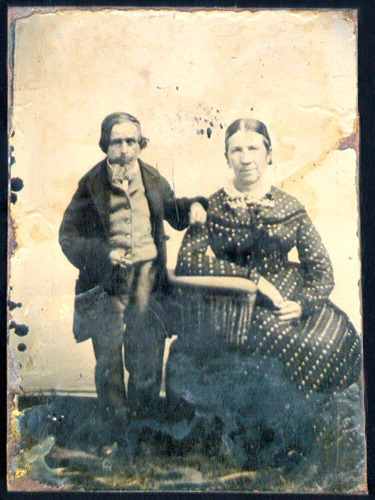 Unidentified dwarf with his dog and
The same gentleman with his wife
tintypes, 3.25 x 2.5 inches, circa 1860
photographers: unknown

The identity of this man is unknown, but the photographs clearly come from a time when sitting for a portrait was only slightly more pleasant than a visit to the dentist. These photographs were clearly taken on two separate occasions, because although the suit of clothes remains the same, the subject wears a beard in one portrait but not the other – unless the photographs were meant to document an appointment with his razor.





Unidentified dwarf lady
tintype, 4 x 2.5 inches, circa 1860
photographers: unknown

I stumbled upon this photograph at an antiques market near Lancaster, Pennsylvania. Her portrait was in among a selection of unremarkable unsmiling and bearded Victorians, but her bodily proportions alerted me to her special quality. She may have been an average citizen rather than a performer, but I wanted to include her here.




All Images and Text © James G. Mundie 2003 - 2010